Why thousands of schools choose Third Space Learning
Built by math experts
Schools and districts need math support they can trust.
Everything from our free resource library to our one-on-one tutoring curriculum to our tutor training program has been built by our team of former math teachers and pedagogy experts.
Delivered by STEM specialists
A tutoring program is only as good as its tutors.
Tutors are all STEM graduates and undergraduates who receive extensive training on delivering effective and engaging one-on-one instruction.
Designed to build understanding
We believe every student should have the opportunities they need to secure their understanding and apply their knowledge..
All tutoring lessons and free math resources are designed to help students develop a deep conceptual understanding of each concept.
Accelerate math growth
You need to be sure you'll see improved academic outcomes in your students.
Students receiving just one 45 minute Third Space Learning tutoring session per week achieve 7 months of math growth in 14 weeks.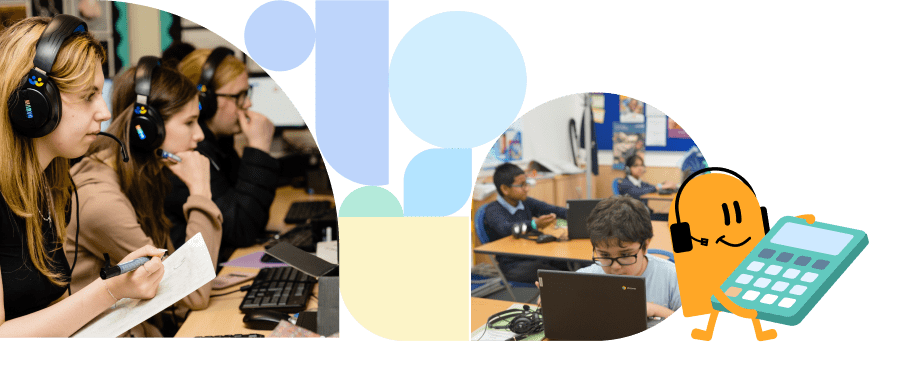 Flexible according to your needs
We're committed to making one-on-one support more affordable for schools.
Prices start from just $16 per session depending on your chosen session duration and dosage.